WHITE ROSE CAFE HOSTS THE HIGHLY ANTICIPATED PENANG HAWKERS' FARE FROM 10 TO 26 MARCH 2023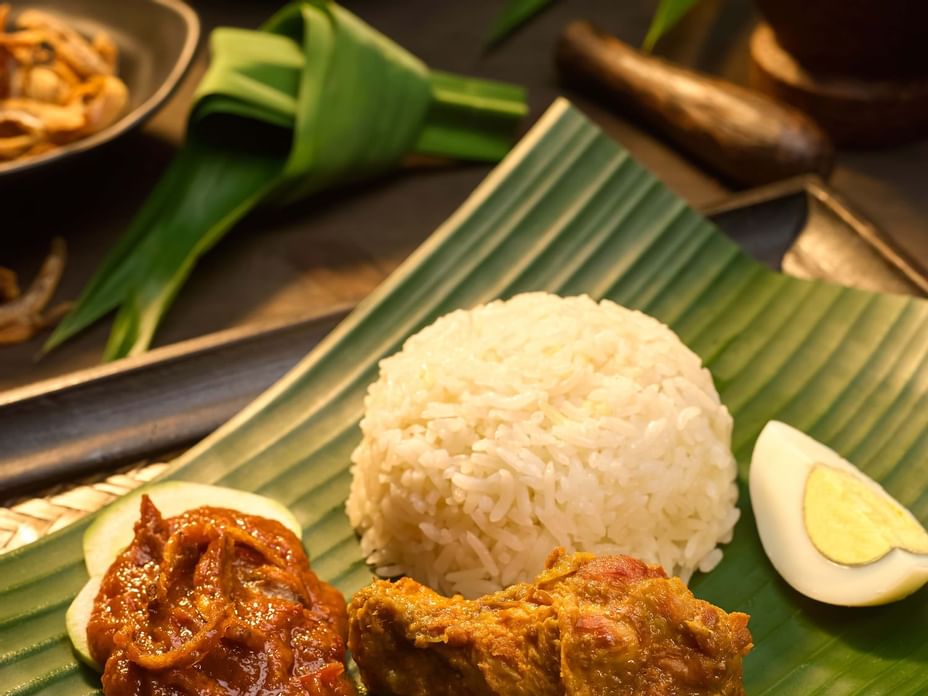 Singapore, 14 February 2023 – From 10 March to 26 March 2023 the familiar hawkers of York Hotel Singapore's highly popular Penang Hawkers' Fare return to present a plethora of street dishes, from Char Kway Teow, Penang Laksa to Ban Chang Kueh and more, all prepared à la minute by the hawkers flown in from Penang, offering diners the most authentic hawker experience.
Be it a leisurely indulgence or simply enjoying a good meal with close friends, White Rose Café is the dining destination for unbeatable Penang street food. Watch the hawkers fire up while delighting in an epicurean feast of lip-smacking dishes.